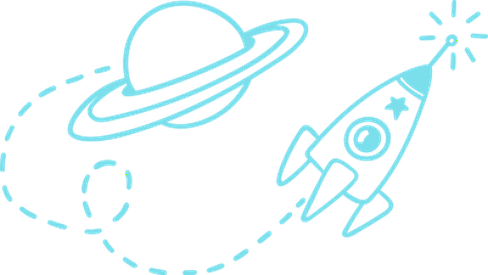 Royal Learning
Center
Where Children Are
Treated Like Royalty
Contact Us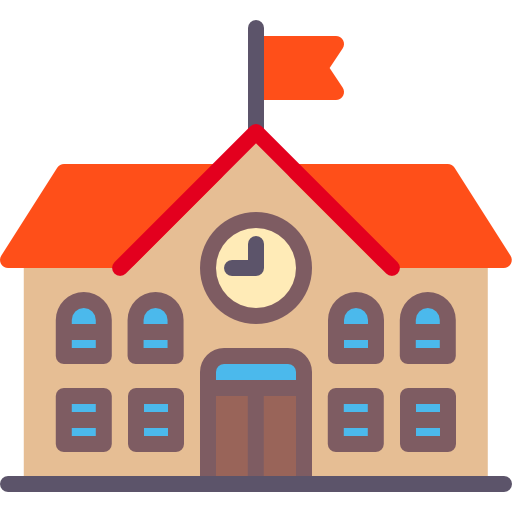 Great Facility
Our facilities are equipped with the resources to help your child's development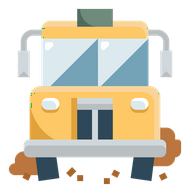 Pick up and Drop off
Transportation available but limited!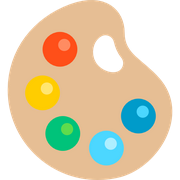 Fun Activities
Fun & exciting field trips, guest speakers, special events and more!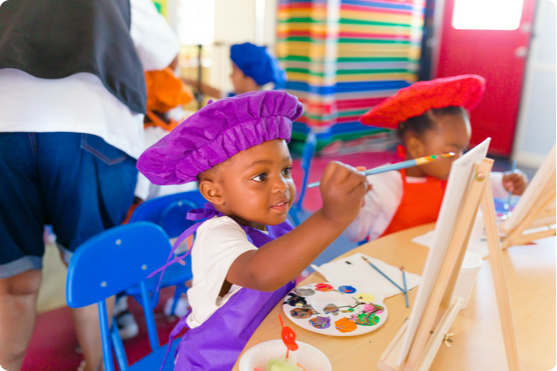 We help children to learn and grow through hands on experiences!
Our goal is academic progress while providing a warm, nurturing, supportive educational atmosphere for the children to learn and grow.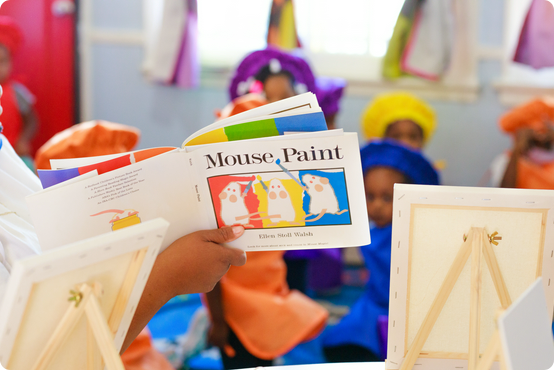 Our team is dedicated!
Great schools require strong teams of inspired educators to ensure that students perform at their highest level. We support our school leaders by providing them the resources and professional development that they deserve and require to be their best.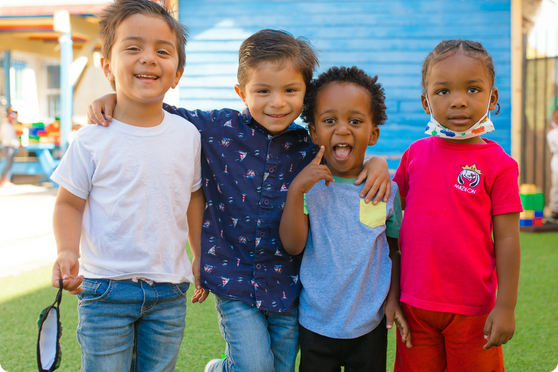 For children 0 to 5 years of age
Right from birth children learn and play. During these years children develop socially, physically, emotionally, cognitively and much more! This is the time to begin molding our children into model citizens so they can make a statement within their world.
Health and Safety at Royal Learning Center
Royal Learning is trusted by parents within our community — including many COVID 19 frontline workers— to care for their children. Learn about our updated health and safety practices in response to the pandemic.
Learn More
Are you looking for the right Daycare?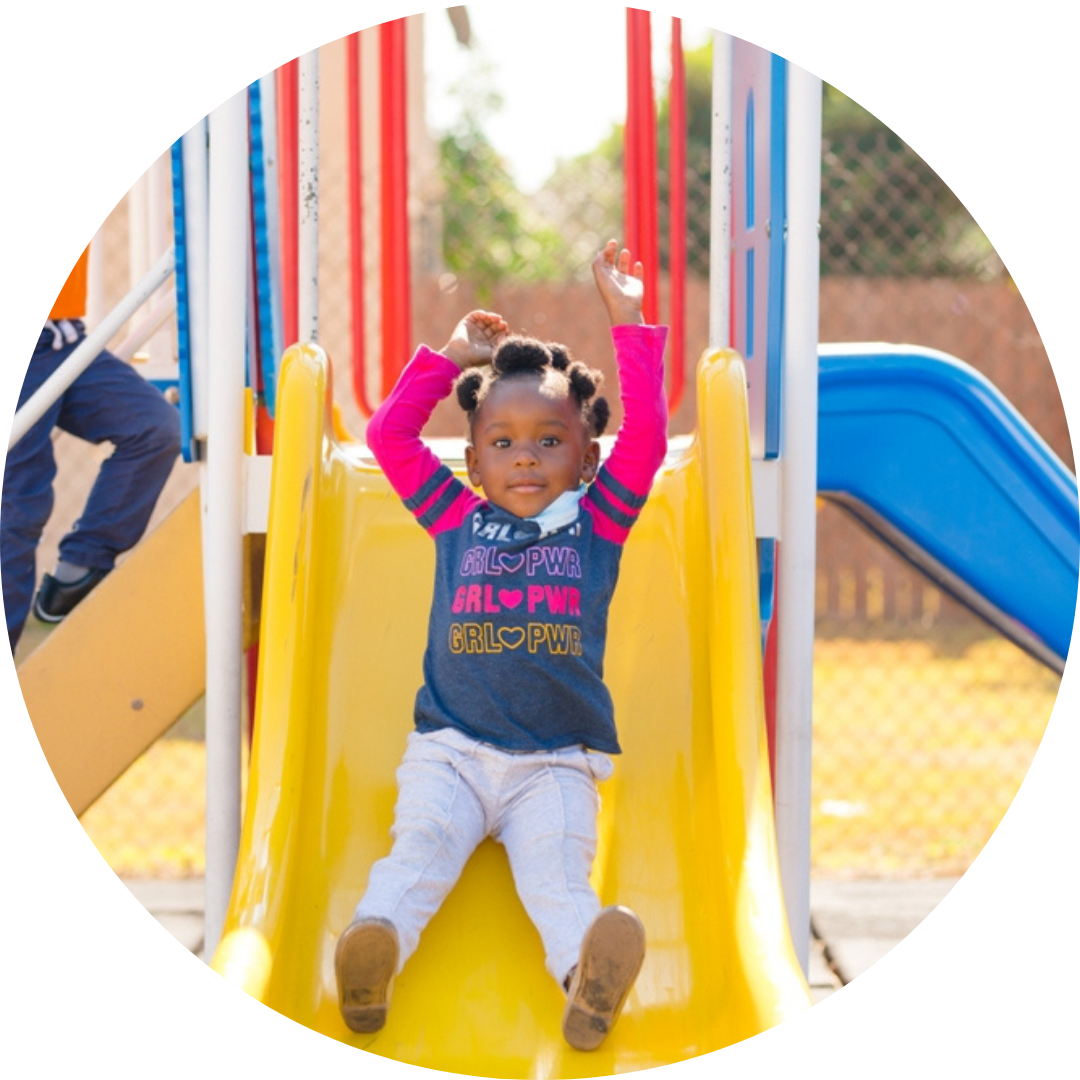 Join the Network
Get involved with our parent club to share your ideas.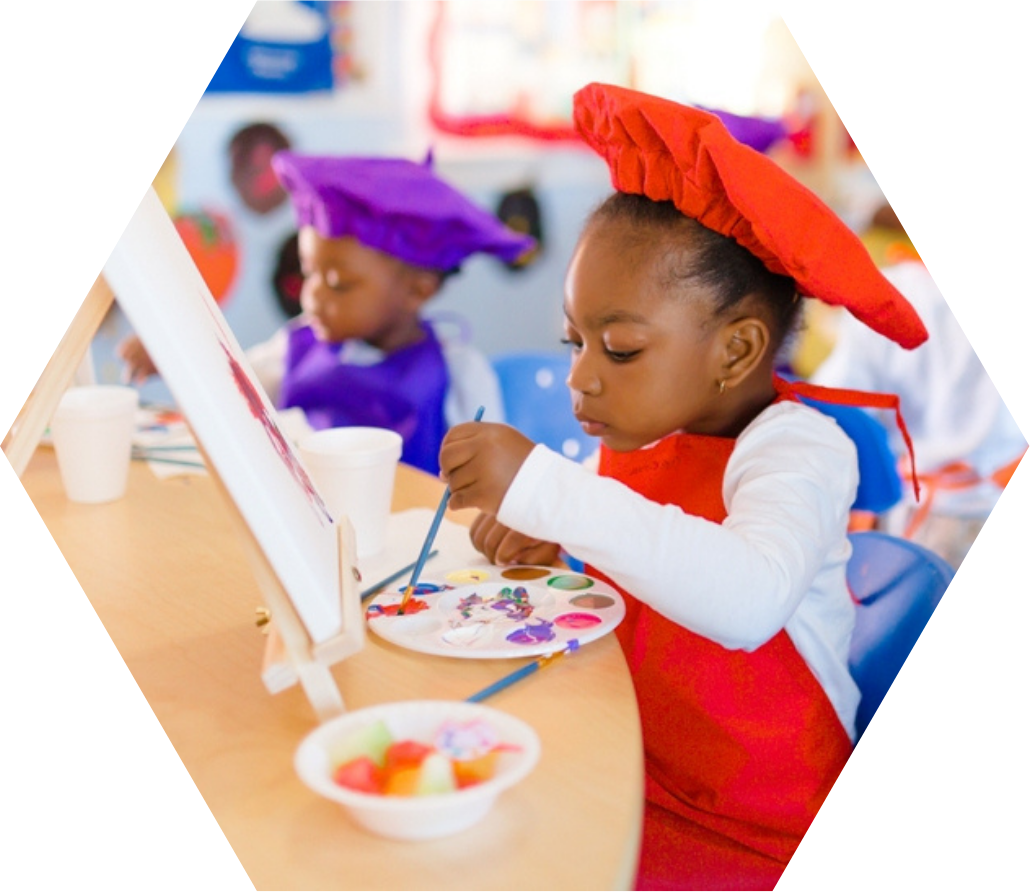 Find a Center
Please contact us to find out which center is a better option for you.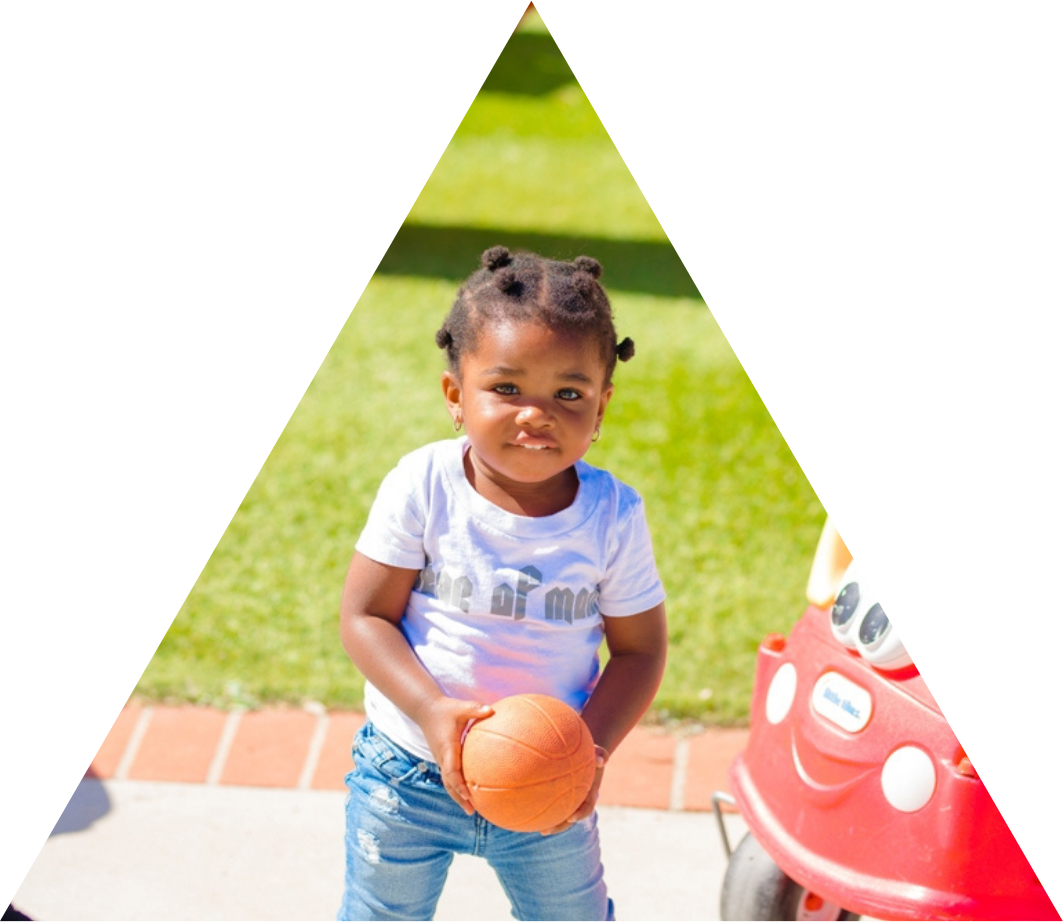 Our Infant Center
Our infant center is overseen by teachers who specialize in infant care.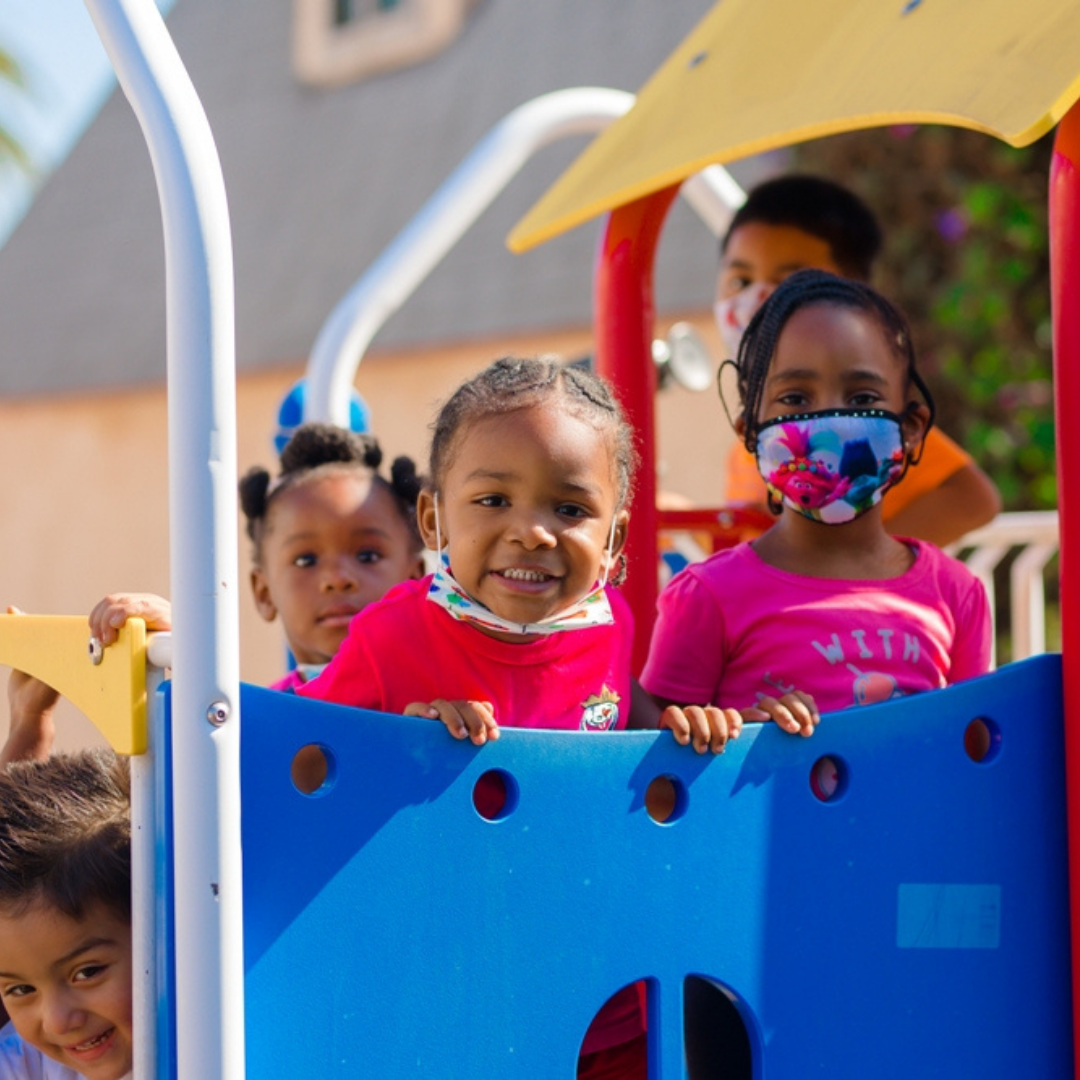 Happy Parents
Parents and teachers work together so each child can benefit from our program
Happy Parents At Royal Learning Center we strive to meet the needs of our parents and neighbors within our communities. So once in a while it's great to get feedback to encourage our staff to keep up the good work.